It is nothing short of an honour to play at a couple's big day. Josh ensures that he provides the perfect balance of music to entertain your guests whatever the mood.
Weddings can be stressful at the best of times, and the last thing anyone needs to be worrying about is if your entertainment for the day/afternoon/evening is sorted. From intimate weddings in Cornwall, black tie events in London, 3 day Chateau weddings in the South of France to barn dance weddings in Devon, Josh has played them all!
Many forget that music at the wedding is not about the musician, it is about the music, the atmosphere, the ability to keep a party jumping, but also knowing the right time to slow it down. It's about making sure you can read a crowd and feel what they want next. 7 year experience in the wedding industry equips Josh with not only knowledge and skills required but also the compassion to ensure the bride and groom have the best time possible!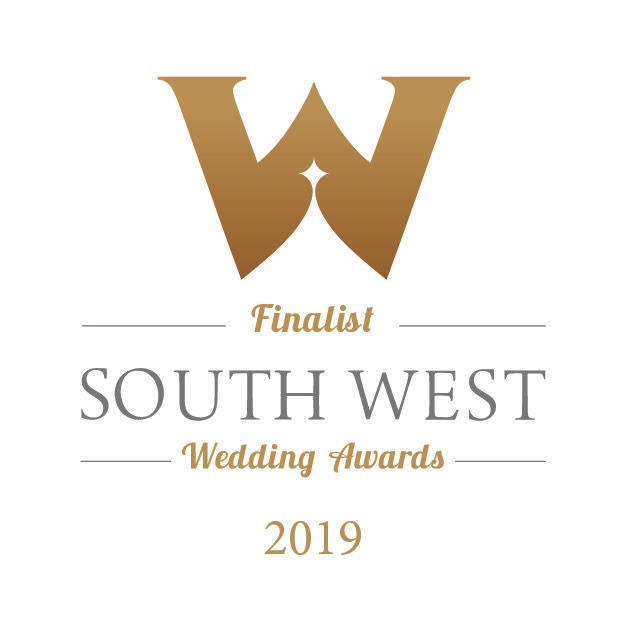 Josh was simply fantastic when he performed at our wedding.
I knew right away that I wanted him at the wedding after seeing him on Britain's Got Talent. The guests loved him and he got us all up dancing straight away.
Josh himself is an absolute pleasure to be around. So polite and professional. Thank you."
To make an enquiry about booking Josh to play at your wedding, please complete the form below:
(all bookings are done via email in order to keep a full paper trail of everything discussed. Data Protection: Once we have your details, we will only use them as part of the booking process and as a means of keeping in touch with you. By completing this form, you are agreeing to the use of your details for this purpose.)